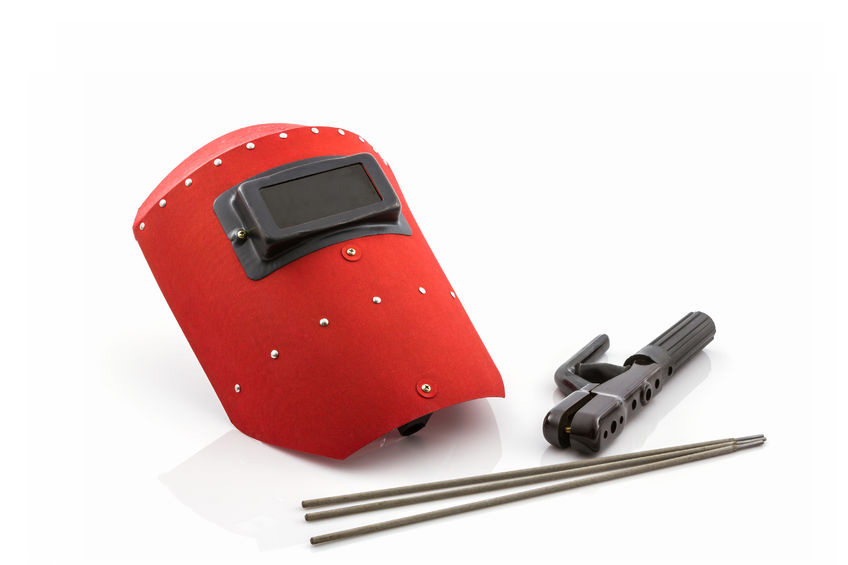 About Us
Perozak's Welding is a full service shop specializing in welding, machining & fabrication. We have the skills, experience and equipment required for high quality craftsmanship. They are a result of over 30 years in our field. Our commitment to quality is recognized by industry leaders and we are certified by the Canadian Welding Bureau.
Our business was established in 2000 by Jeff Perozak. Since then Perozak's Welding has earned a reputation of excellence. Our team is committed to superior customer service and fine craftsmanship. We offer the personal service of a small shop, with the quality of a large shop.
We serve a wide variety of industries including, logging, mining and transportation. If you have a project that we can create, repair or weld: we want to work with you! If you're not sure if your project is right for us, just contact us. We are located in Rosslyn Ontario, but if you need on-site work completed anywhere in the Thunder Bay District: we have fully equipped mobile service trucks.
You may also know us by the name of our sister company: Twin City Industrial & Hydraulics.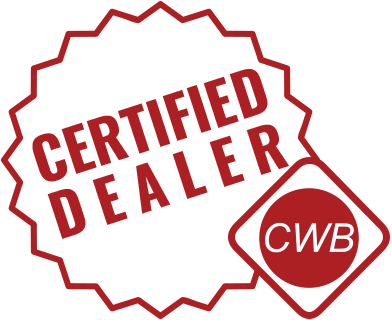 Certified Dealer
Groenveld Lubrication Solutions (Full Line Distributor & Install Center)
Parker Hydraulic & Pneumatic Cylinder
Larue Snowblowers
Dynapac Roller
Atlas Copco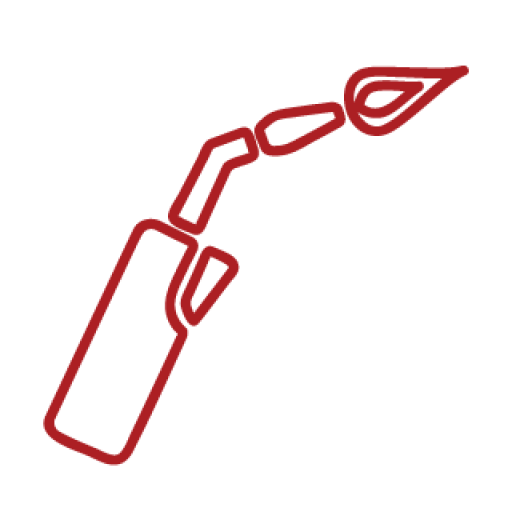 Complete Fabrication Facility
Custom Fabrication & Welding for Steel, Stainless Steel & Aluminum
Machine Shop Services
Drill Rigs
Towers
Fuel & Rod Sloops
Pump Shacks
Hydraulic Cylinders

Heavy Equipment Repairs
Buckets
Booms
Crushing Equipment
Track Frame
Guard Packages for new machines
Hydraulic Cylinders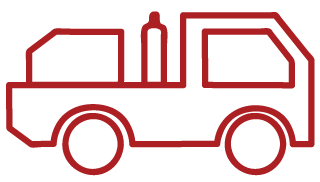 Mobile Service
2 Fully Equipped Service Trucks
2 Portable Align Boring and Bore Welding Machines
Full Featured Machine Shop
Shear – 1/2" X 10″ capacity
Hydraulic Break press – 1/2" X 12' capacity
Rolls – 1/2″ X 8′ capacity
Forming Rolls for Square & Rectangle tubing
Forming Rolls for Beams, Angle, Channel & Pipe

Canadian Welding Bureau

 Certified

Engineered Welding Procedures
Experience
Perozak's Welding is trusted by these great companies and many more.
Hours
Mon-Fri 8:00AM – 4:30PM
Perozaks Welding
Perozak's Welding Inc.
45 Twin City Crossroads
Rosslyn, Ontario
P7K 0C5